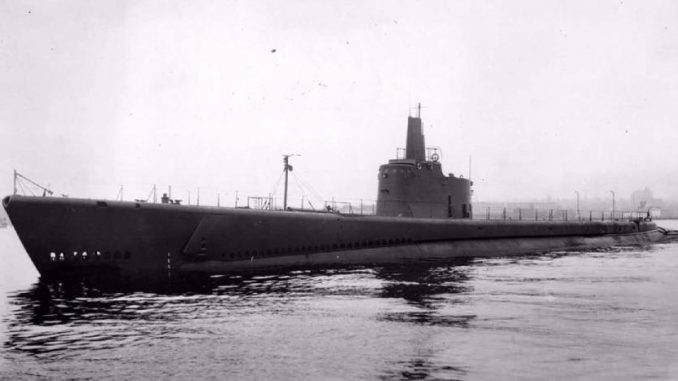 The Navy has confirmed the discovery of the missing World War II submarine USS Albacore (SS-218) off Hokkaido, Japan's northernmost main island by a team of Japanese researchers.
On Thursday, Naval History and Heritage Command said its Underwater Archaeology Branch used imagery and information from Tamaki Uki, a University of Tokyo specialist in developing autonomous underwater vehicles to confirm the identity of a submarine discovered by the researchers as Albacore.
Albacore had one of the most successful combat records of all Navy submarines in World War II when it sank near the strait between Hokkaido and Honshu islands, a main shipping channel on Nov. 7, 1944.
"As the final resting place for sailors who gave their lives in defense of our nation, we sincerely thank and congratulate Dr. Ura and his team for their efforts in locating the wreck of Albacore," retired Rear Adm. Samuel Cox, the NHHC's director said in a Navy release. "It is through their hard work and continued collaboration that we could confirm Albacore's identity after being lost at sea for over 70 years."