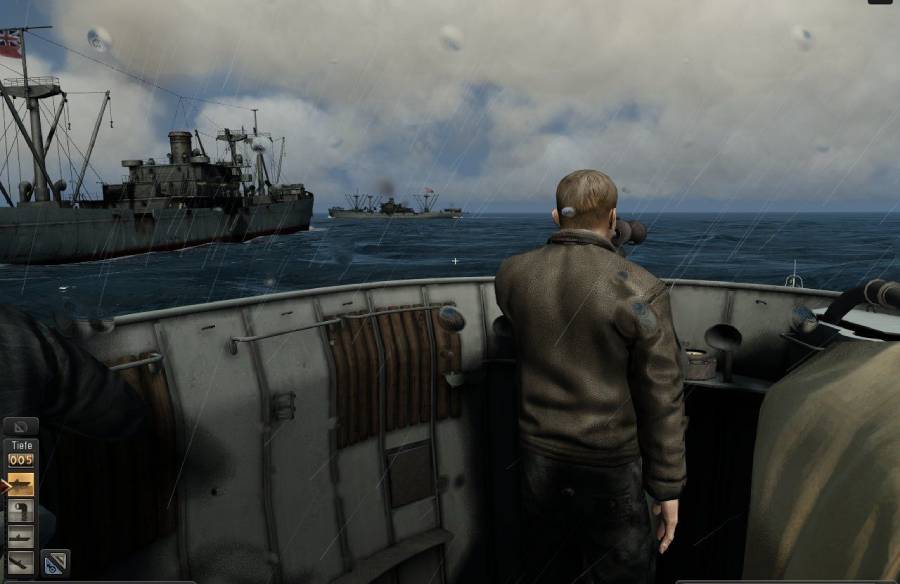 You will be unable to link Ubisoft accounts in-game or use online features.

Additionally, the installation and access to DLC will be unavailable.
Decommissioning of online services (September 2022)
Closing the online services for some older games allows us to focus our resources on delivering great experiences for players who are playing newer or more popular titles.

To help us achieve this, a number of older titles will be added to our list of decommissioned online services on 1 September 2022.