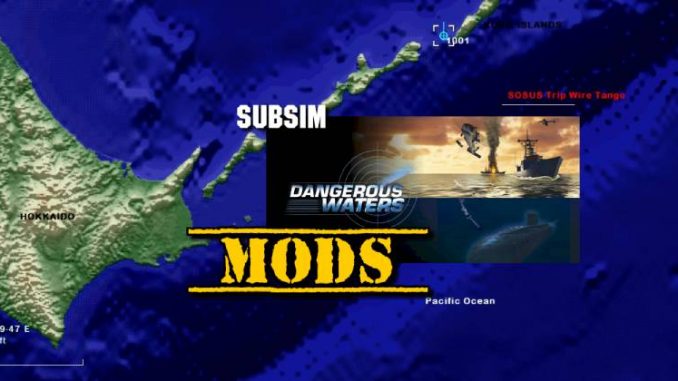 Here's my fifteenth installment of maps I've made for Dangerous Waters. The maps are of:
* Yokusuka Japan (including naval ranges)
* Canadian Forces Base Halifax
* Heard and Kerguelen Islands
Further Reading on Heard Island:
LAND OF BARREN BEAUTY
INGER VANDYKE | CLUB MARINE MAGAZINE VOLUME 28, ISSUE 5
https://www.clubmarine.com.au/explor…-barren-beauty
Semaphore: RAN Activities in the Southern Ocean
https://www.navy.gov.au/media-room/p…emaphore-18-06
They are essentially 'blank' of triggers, scripts, ships and submarines, for you to make your own missions.
All landmarks, features, and EEZ boundaries are marked as accurately as possible.