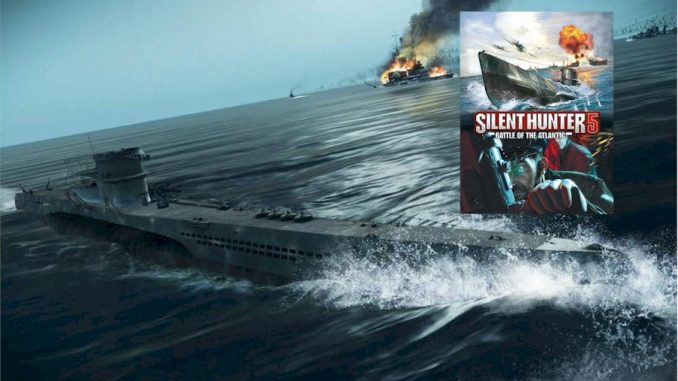 vdr1981
I'm really glad to see that The Wolves of Steel community is still very much alive and active!
So here is a small update for you guys…
No Campaign restart is necessary.

Download The Wolves of Steel v2.2.xx to 2.2.25 update

v2.2.25 Changelog
– Crew dialog scripts fix in Turning Point campaign chapter.
– Few minor tweaks and fixes.