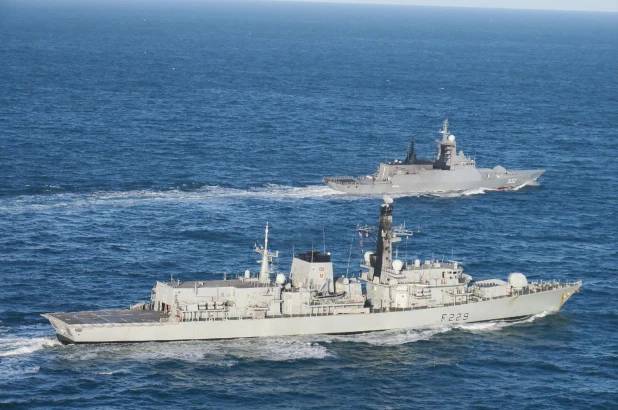 Turkey has closed off the Bosphorus and Dardanelles straits to warships from any country, whether or not they border the Black Sea, following Russia's invasion of Ukraine.
The strait closures will still allow warships through if they are returning to a home base in the Black Sea, according to reporting from Naval News. This would include Russian ships in the country's Black Sea Fleet.
However, the decision to restrict warships, a power given to Turkey by the Montreux Convention of 1936, will likely limit Russia's ability to move ships from its other fleets to the Black Sea.
According to Naval News, Turkish Minister of Foreign Affairs Mevlüt Çavuşoğlu told reporters that even though Turkey is not considered a belligerent in this conflict, it has the ability to restrict passage of warships from warring states.
"If the warship is returning to its base in the Black Sea, the passage is not closed. We adhere to the Montreux rules. All governments, riparian and non-riparian, were warned not to send warships across the straits," Çavuşoğlu said, according to Naval News.