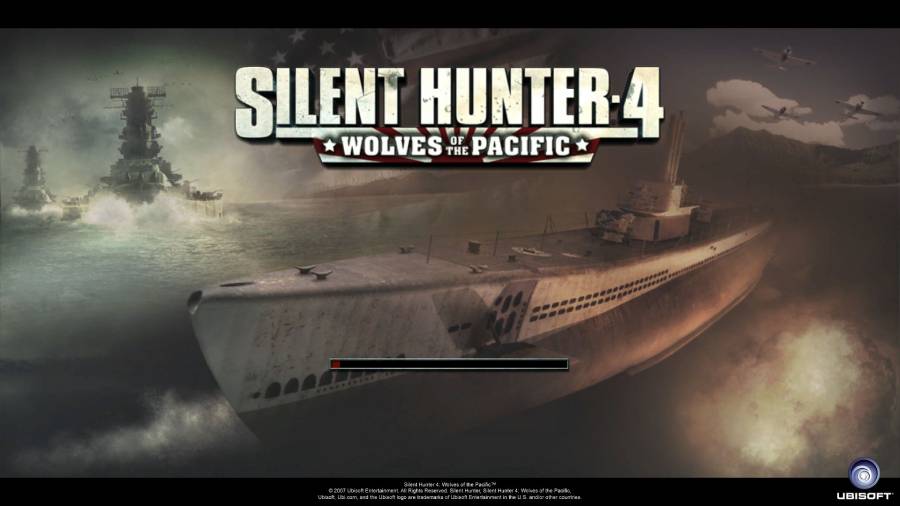 Found a conflict in my update I missed as I typically do not use the aft deck gun optional mod unless in early war, and have not patrolled in early war in a while. The aft deck gun mod was overwriting and causing the SD Radar to be available too early, UPC file issue. This has been resolved.
This mod is the optional aft deck gun for TMO 2.5 Update. Download, activate via JSGME. See the main README file in update for install order instructions.
Link to the subsim download is below.