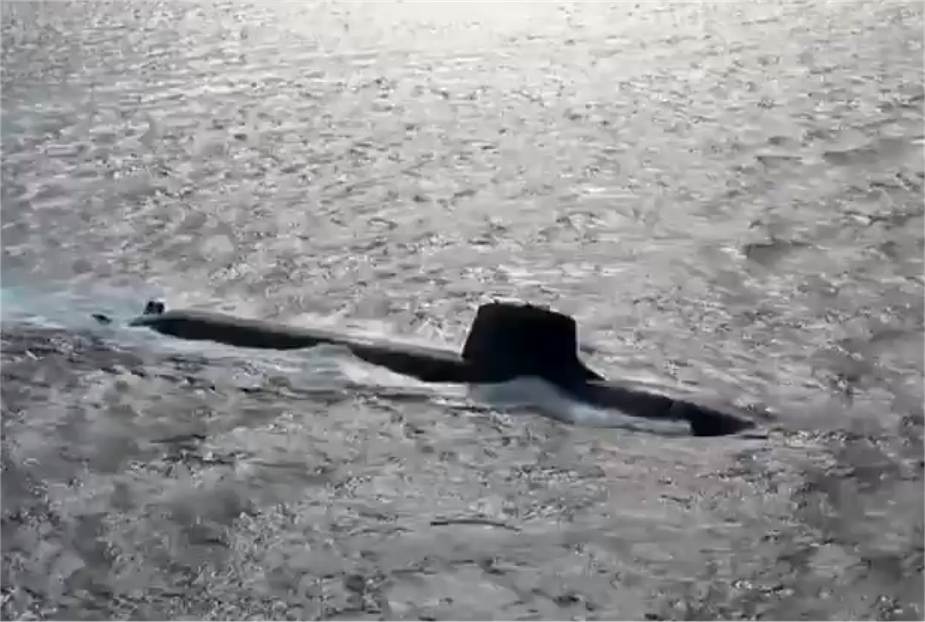 The Suffren submarines will replace the generation of Rubis-class submarines operated by the French Navy. The first Rubis hull was laid down in December 1976 and launched in 1979. Naval Group is in charge of the production of this series of submarine , from the design to the construction of the ship – and of the information systems, the manufacturing of the main components of the nuclear reactors as well as the maintenance of the ships in Toulon, France.
The Barracuda class or Suffren class is a new generation of nuclear attack submarine, designed by the French shipbuilder Naval Group formerly known as DCNS, for the French Navy. On 22 December 2006, the French government placed a €7.9 billion order for six Barracuda submarines with Naval Group and their nuclear power plants with Areva-Technicatome.
In April 2020, Naval Group has announced that the Suffren has started its first sea trials enabling the French Defence Procurement Agency (DGA) and the French Navy to test the performances of the submarine at sea before her delivery later this year.
This series of sea trials followed the divergence of the nuclear reactor which took place in December 2019 and the dock tests carried out since the launch of the submarine on July 12, 2019. The operations successively took place in the assembly hall as well as in the dry and water-filled docks to test equipment and systems, such as the combat system. Trials are conducted by joint teams from Naval Group, TechnicAtome, and French authorities.
The Suffren is one of the world's stealthiest submarines. This discretion, combined with her advanced detection capabilities, guarantees her acoustic superiority. For the first time, thanks to the Suffren-class submarines, the French Navy will have a deep strike capability with MBDA's naval cruise missiles (NCM). The latest generation of SSNs also allows the discreet deployment of Special Forces underwater, in particular thanks to its "divers hatch" and the optional carrying of a dry deck shelter allowing for the deployment of underwater vehicles. More discreet, with increased autonomy and better capacities, maneuverable and mobile, the Suffren has the latest generation of systems, including a centralised and more automated driving.
On October 2020, the Suffren, the first-in-series of the six nuclear-powered attack submarines (SSNs) in the Barracuda program, successfully completed the test-firing of an MdCN (Missile de Croisière Naval) naval cruise missile from the sea near the DGA (French Army Procurement Agency) missile test center at Biscarrosse.
The Suffren is powered by a nuclear propulsion system using a new hybrid design that provides electric propulsion for economical cruise speeds and turbo-mechanical propulsion for higher speeds. the submarine can reach a top speed of 25 knots (46 km/f; 29 mph) with an unlimited range of 10 years. It has a crew of 60 people including 12 officers and 48 sailors.