Navy's Next Attack Submarine Will Be Based On The New Columbia Class Missile Boats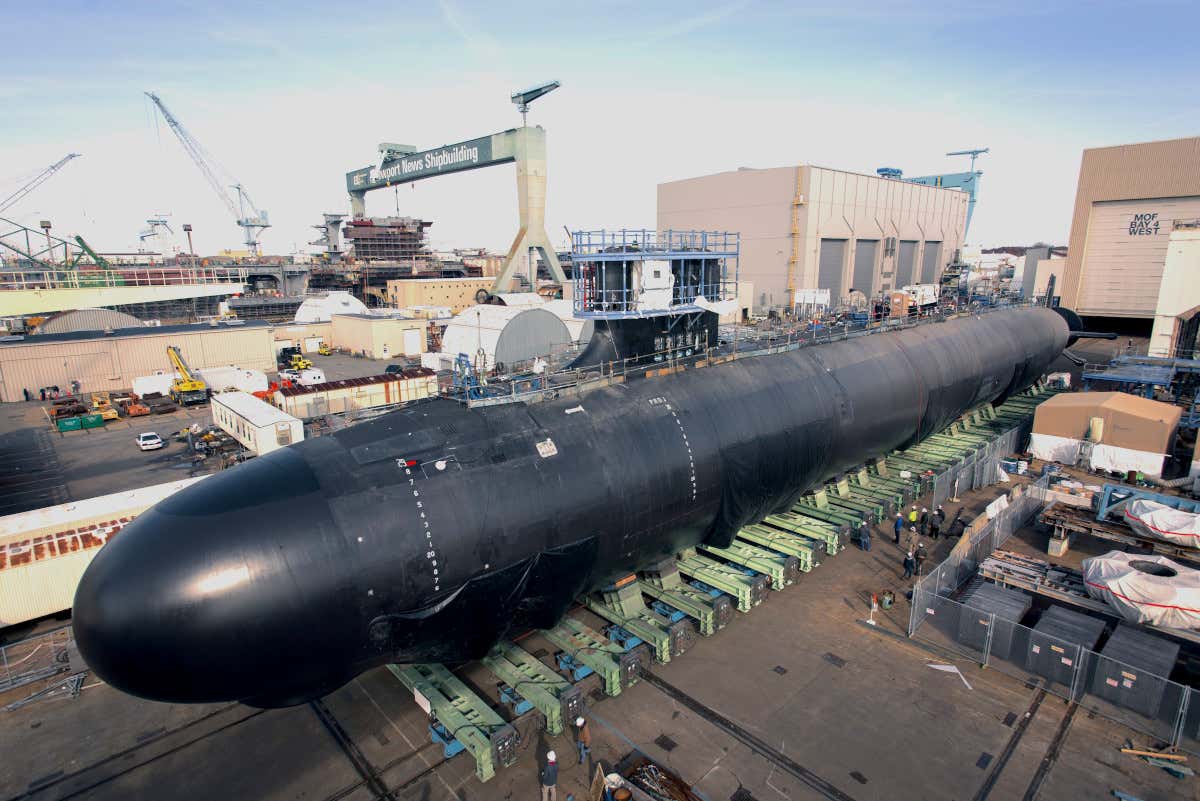 The U.S. Navy's future nuclear attack submarine, or SSN(X), is set to be notably wider than the service's present Virginia class, bringing it more in line size-wise with its advanced Seawolf class. It will also leverage technology in development now for its future Columbia class ballistic missile submarines.
USNI News reported on these latest details about the Navy's next attack submarine following a third-quarter earnings call with Rex Geveden, CEO of BWX Technologies on Nov. 2, 2020. BWX Technologies is a major subcontractor to General Dynamics Electric Boat on the Columbia class and has also supported work on other submarine programs, including supplying the nuclear reactors that power the Navy's Virginia, Seawolf, and Los Angeles classes.