Hello everyone! This week I've continued modeling the U-boat's new compartments.
The engine room is modeled but there are no textures yet.
Oscar is working on integrating the new skybox and water system.
Koji is doing impressive work on the new merchant ships.
Axel is making progress expanding the net code.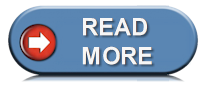 Here are some screenshots of the work in progress engine room.