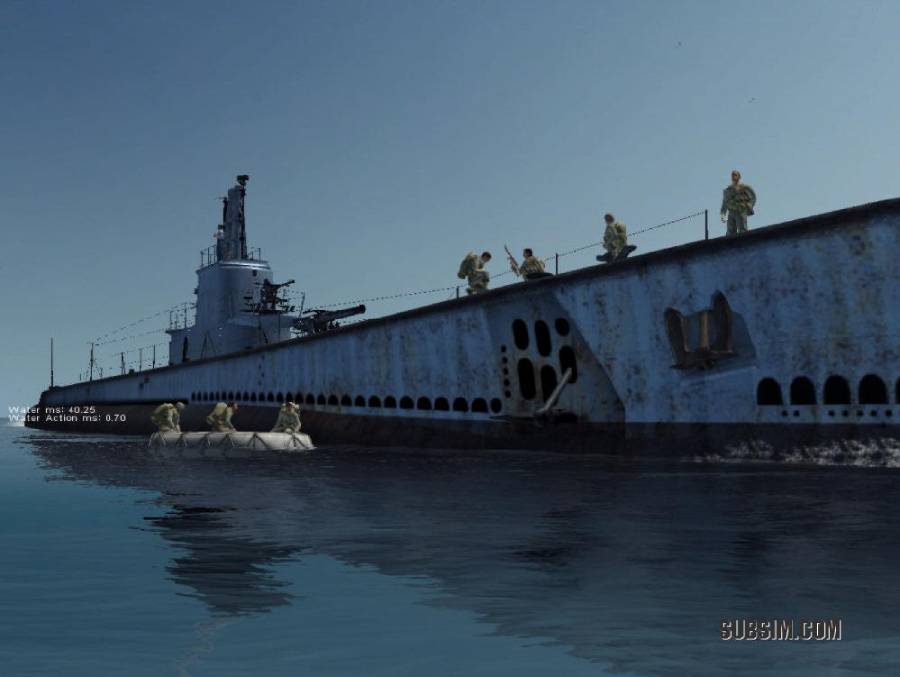 Departed Fremantle on 5 June, stopped for fuel at Exmouth Gulf on morning of 8 June and proceeded NNW at 15 knots to transit Lombok Strait.
On the evening of 10 June Tambor "Ran the gauntlet" of Lombok Strait on surface at night. There was little moonlight with flat calm seas. SJ radar contacted what was likely a patrol vessel at southern entrance, steered course around and increases speed to 18 knots, evaded. In middle of strait a small PC type was sight (SJ did not make contact), we presented stern and turned away, outrunning the PC.
At the north end of strait around 0130 made SJ contact with what was presumed to be another PC. While taking evasive action and increasing speed again to 18 knots, the PC was visually spotted heading in our direction. Increased to flank speed and presented stern, heading NE, careful to not close the coast of Lombok Island due to reported shore batteries and minefields. The PC turned south, not spotting Tambor. It is assumed that PC types do not have radar. Cleared Lombok Strait at 0200 and headed NW to transit Java Sea and Karimata Strait to patrol area.
Over next few days avoided patrol aircraft and vessels, arriving in patrol area late on 15 June.
At 0400 on 20 June SJ made a lone contact 100 NM SSW of Cau Mau Peninsula (Indochina) in the Gulf of Siam. Went to GQ. Closed at flank speed to gain position for dawn periscope attack. As attempted to pull ahead, noticed by lack of quick advancement target must be making higher speed. As sky lightened observed the target was a warship, a destroyer or destroyer escort type. Dawn was breaking and continued pursuit would take into very shallow waters, so decided to dive and should be able to fire from within 2500 yards. Ordered a dive.