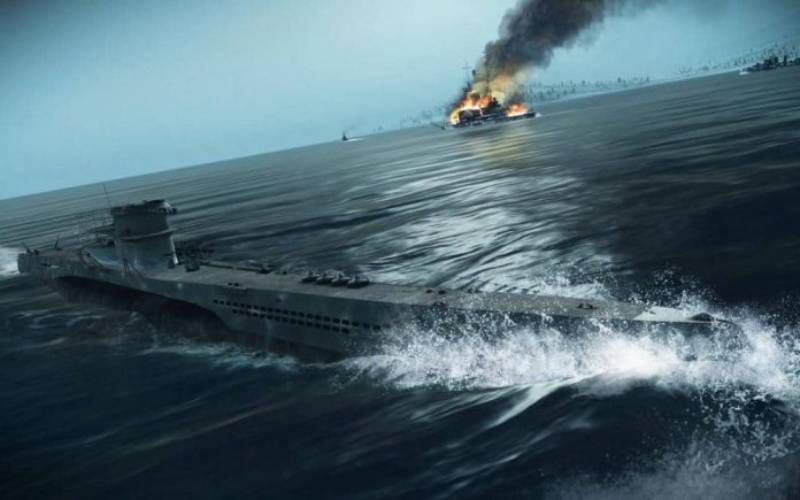 U-201 is currently out on her third patrol. During this patrol I keep a war diary in the style of the real KTB outside of the game. I play very slowly and try to record everything to create a complete record that somewhat resembles the real records kept by U-boats.
In this thread I will share the war diary of this patrol with relevant attack plots, reports and maps. I shared the first two patrols in other threads by using attachments.
This time I created an album to put photos directly in the text. Let's see how that works. I will update the progress of U-201 until patrol end.