Mod GREAT WAR Part 1 – "The Battle for the Baltic"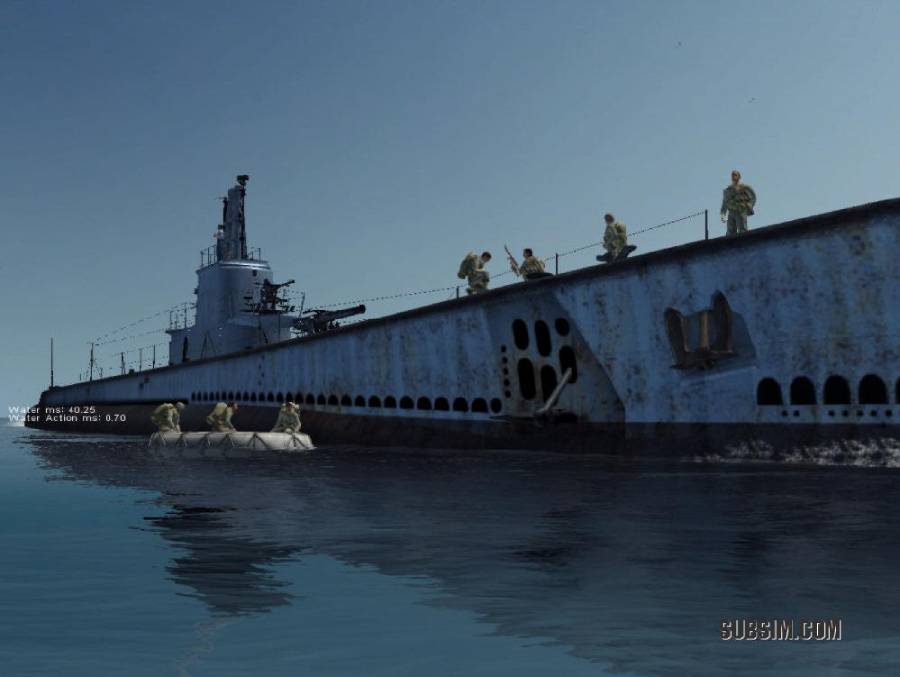 Mod "The Battle for the Baltic" is a story about actions of the Soviet fleet of submarines in Great War.
The player will operate the basic types of the Soviet submarines. In difficult conditions of Baltic sea: small depth. Continuous danger from the mines in gulf of Finland (beginning 1942 – till the end of war). The full superiority of aircrafts of the opponent in the War beginning.