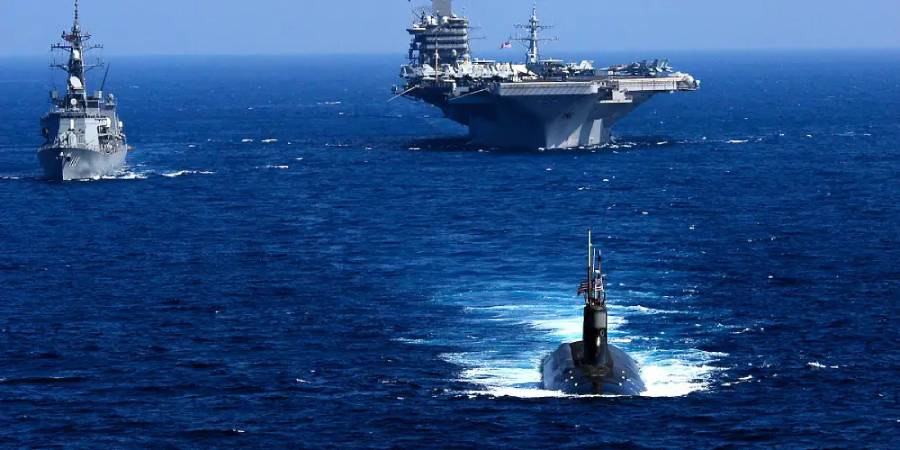 US Navy officials are already laying the groundwork for the next generation of nuclear-powered attack submarines, drawing on the current fleet to develop a fearsome new boat.
"We are looking at the ultimate apex predator for the maritime domain," Vice Adm. Bill Houston said of the new program at a Navy League event in July. Houston is now the head of Naval Submarine Forces, Submarine Force Atlantic, and Allied Submarine Command.
The new submarine is dubbed SSN(X), indicating that the design is not yet determined, but Houston said the boats would take the best features of the Navy's three previous sub designs: the Seawolf- and Virginia-class attack submarines, or SSNs, and the still-in-development Columbia-class ballistic-missile submarines, classified as SSBNs.
"We're taking what we already know how to do and combining it together," Houston said, pointing to the payload and speed of the Seawolf class, the electronics of the Virginia class, and the expected service life of the Columbia class.