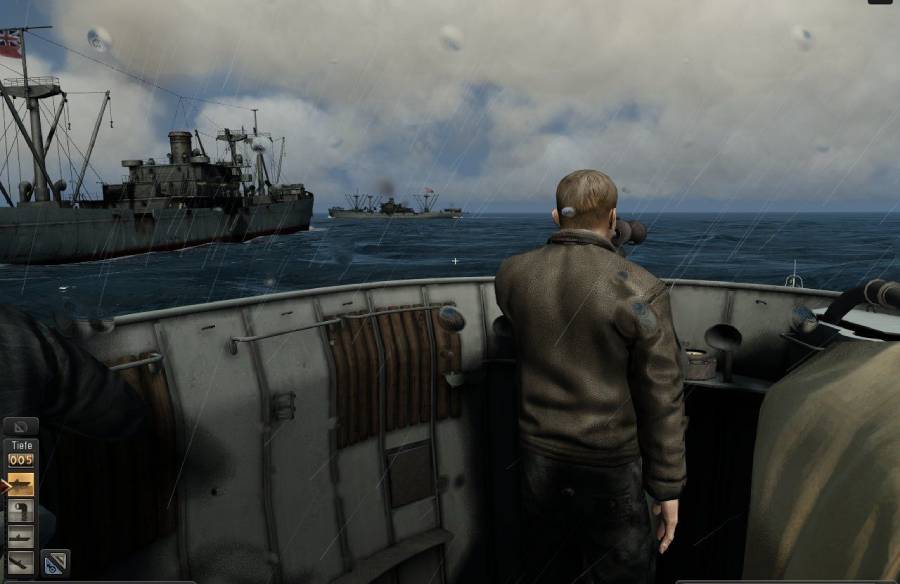 Install Instructions and Recommendations:
You have to be patched to v1.2 of the game!
Install the modification in clean game using JSGME or copy it manually
to the game folder and agree to replace all the files.
The default text is English.
The game now starts with the VIIC/41 U-Boat.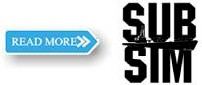 Only Type VIIC/41 U-Boat will be available to you throughout the campaign.