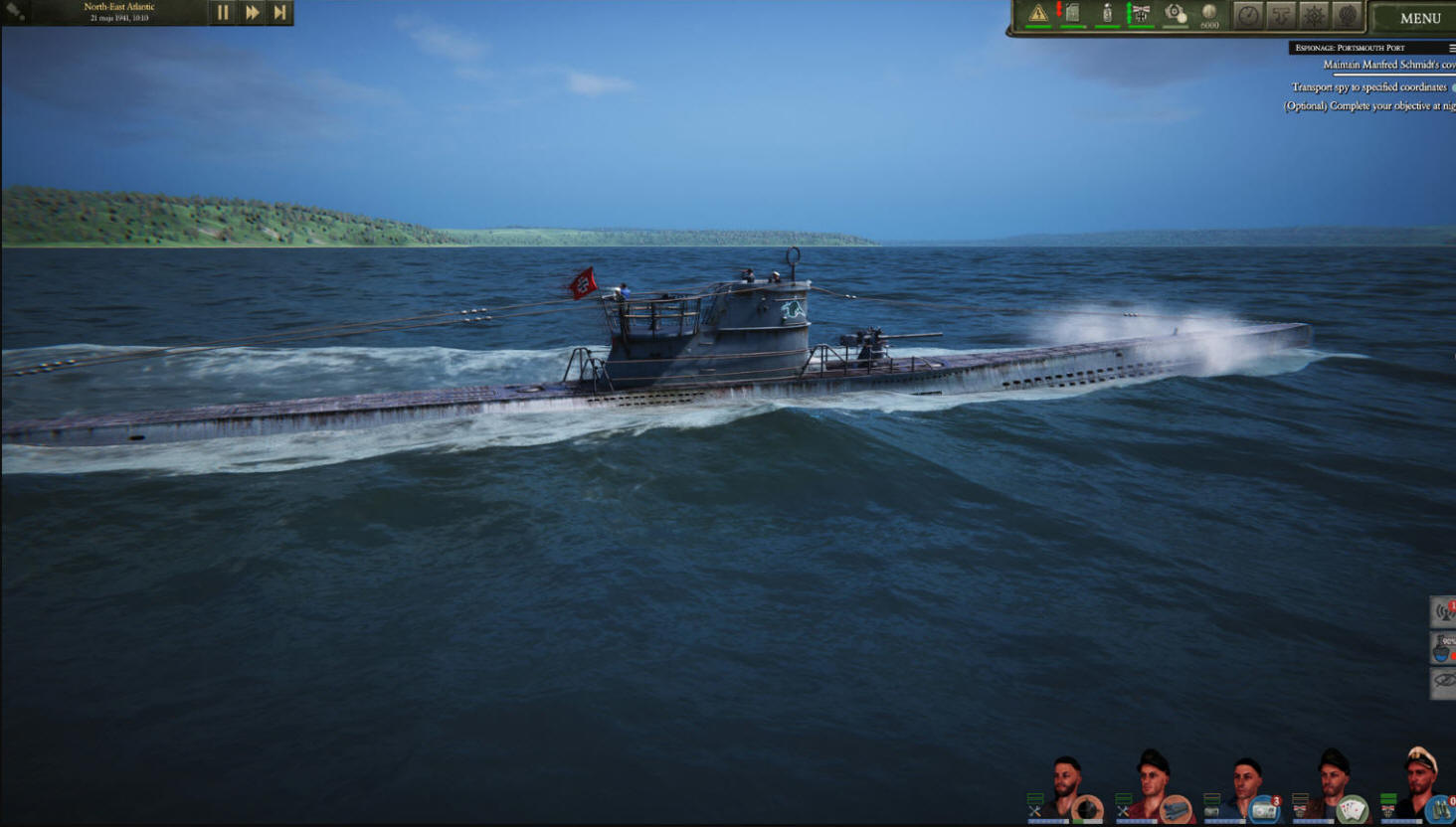 Written shortly after the war with original documents by Gunther Hessler who was a u-boat skipper and then held BdU staff positions. Three volumes, on the first currently.
Few interesting items:
– Operations didn't go past 15 degrees west until 11/1940.
– Every night attack was to be done on the surface. No scope attacks.
– U-boats "never employed the tactics of approaching the enemy half-submerged, with tanks already flooded" aka decks awash.
– If a convoy was thought able to be attacked two nights in a row, u-boats were forbidden to attack during the day.