These are two sets of nine images each to replace the chronograph (the pocket watch) used in your submarine. It's intended to be used with my SH4 Randomizer program so you can have a new watch whenever you want. The two sets are:
Single Torp and Second Chronograph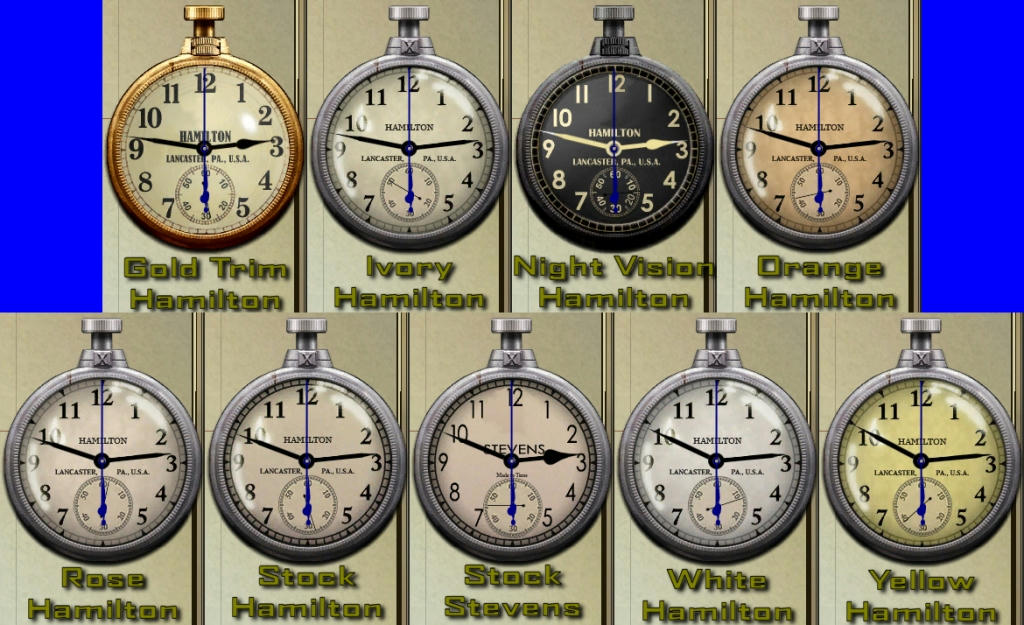 Split Torp and Second Chronograph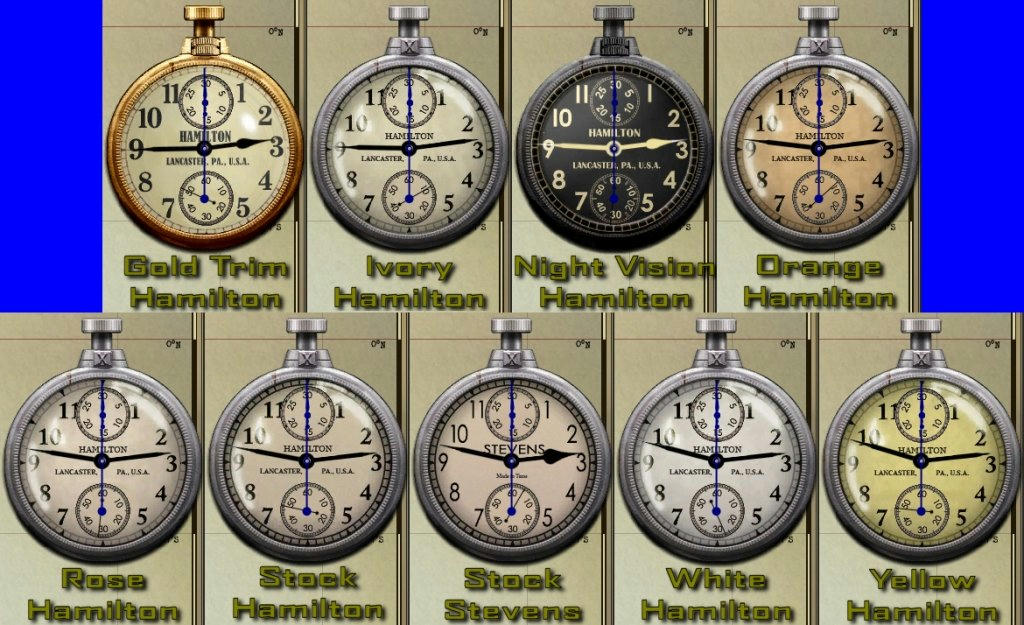 Be sure to read the included PDF before installing!
Thanks to longam for the use of his files.
_________________________
Download from the SH4 Downloads section here under Graphics Mods.
From MediaFire:
http://www.mediafire.com/?t0y764tc3sigz