Hey Crew,
Would love Destroyer beta testing feedback from members. Crew up with the game's developers and give constructive criticism of playability?
beta@subchase.com
Work as a team launching weapons, reading sensors, and repairing your ship. The Captain will pilot and manage operations.
Crew will spend their time at stations reading sensors, flipping switches, adjusting knobs and repairing equipment.
Fog of War will develop as contacts are lost and ship management tasks become chaotic.
Look and Feel of game.
Helm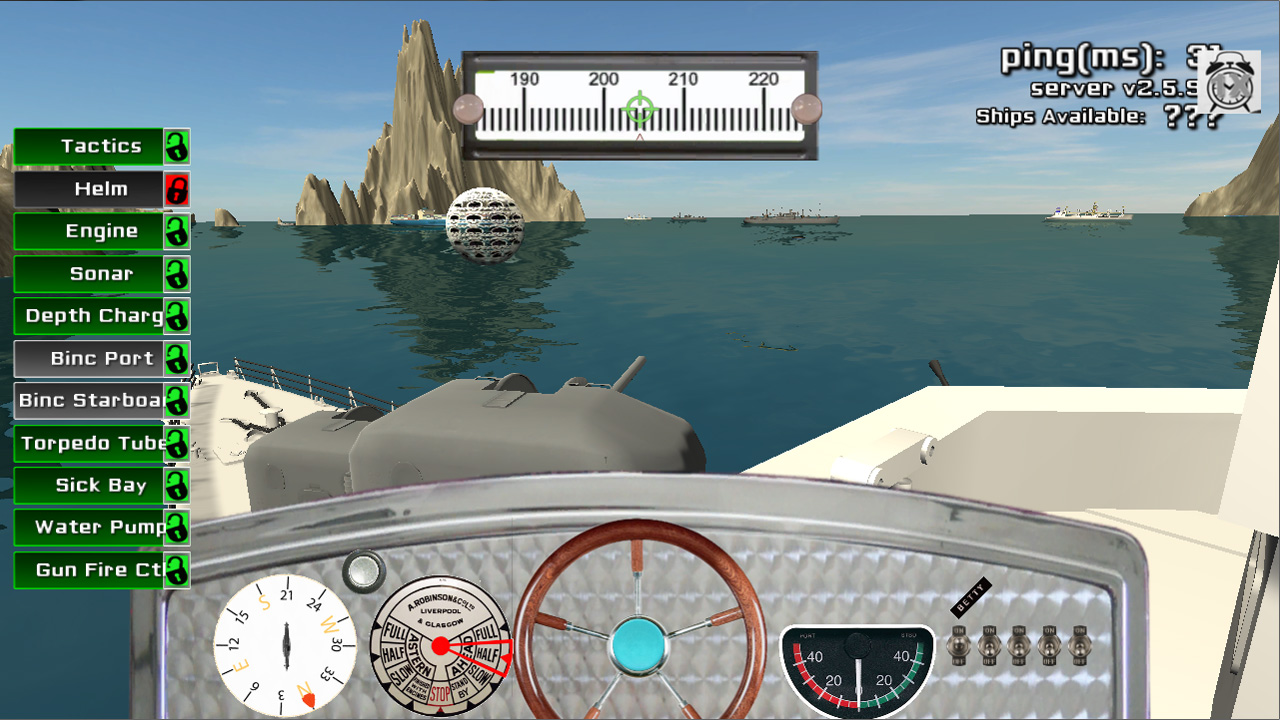 Five Inch Guns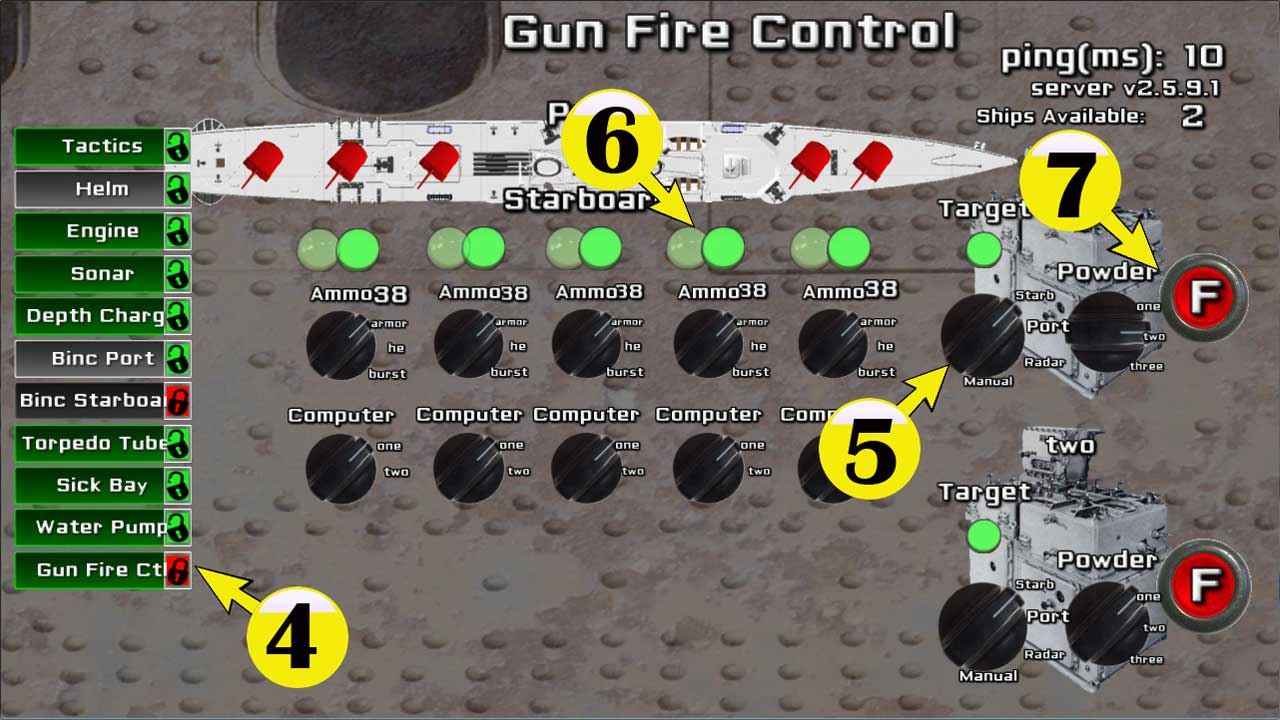 Deck Torpedo Tubes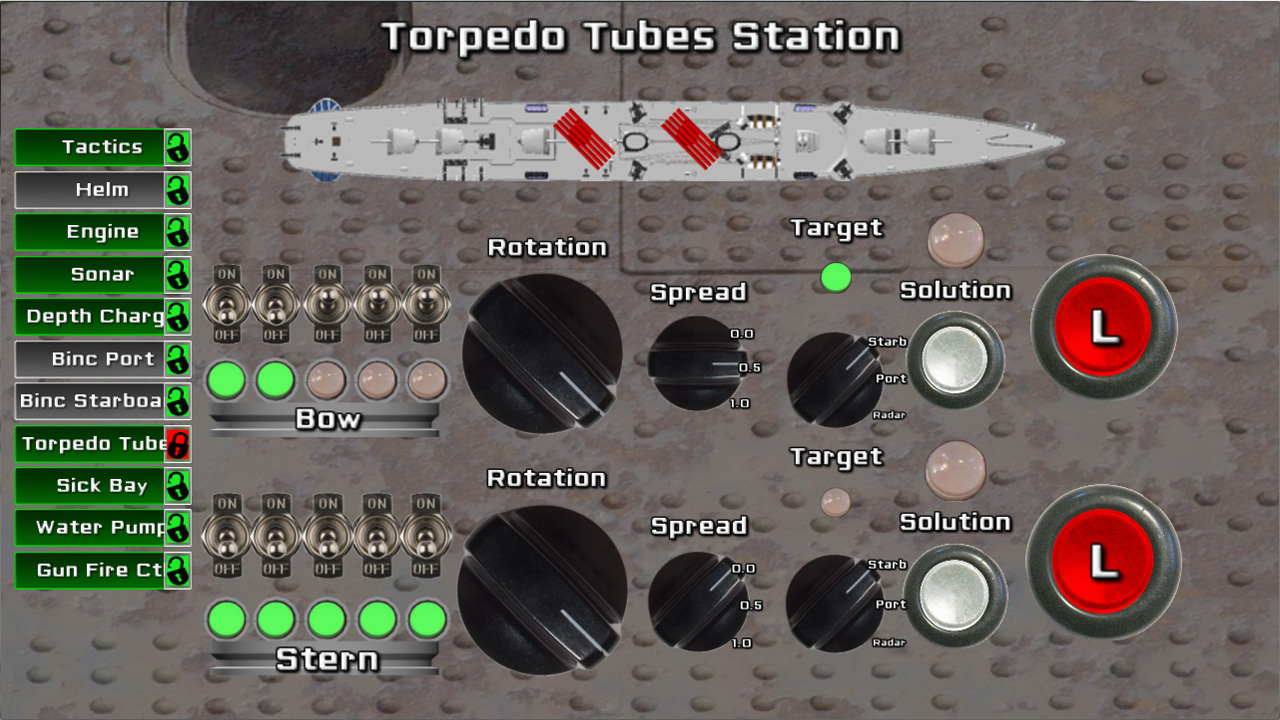 Submarine Front Torpedo Room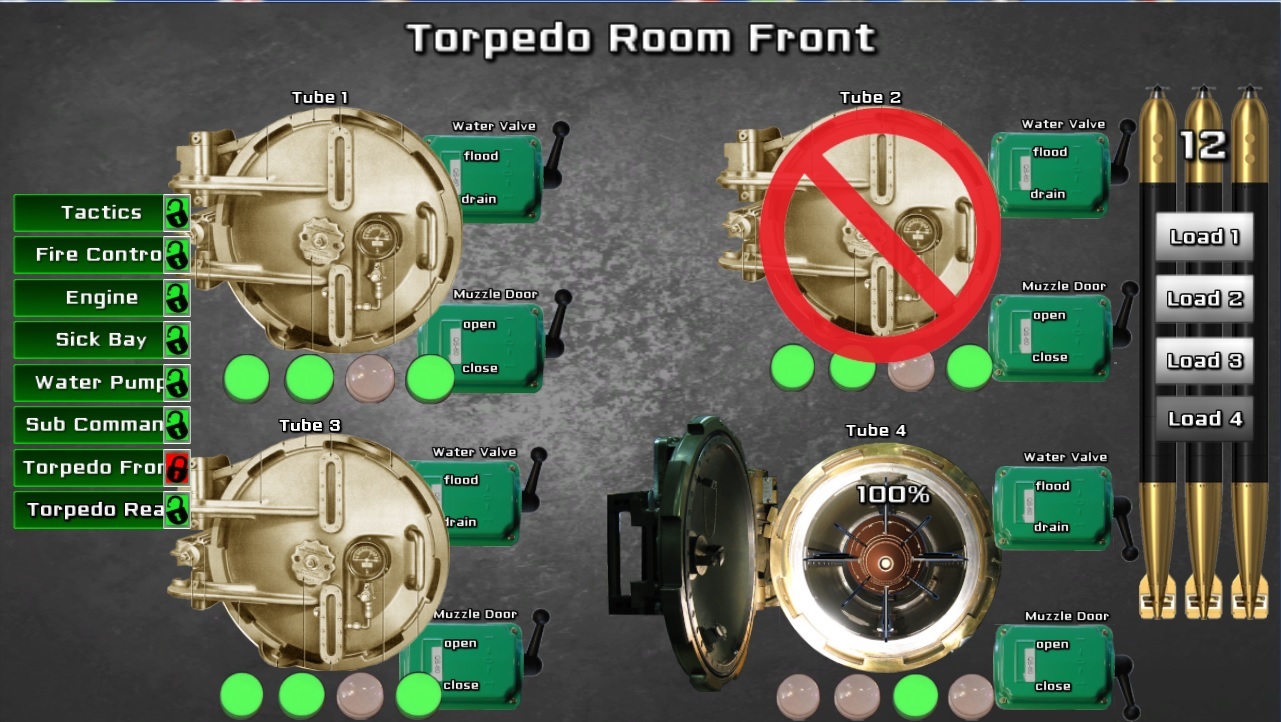 Cheers!