New submarine contract for Virginia class SSN's is the best one yet
---
Good news for submarine watchers ... I hope we finish them and never have to use them, but as my dad use to say, "Don't be afraid be ready"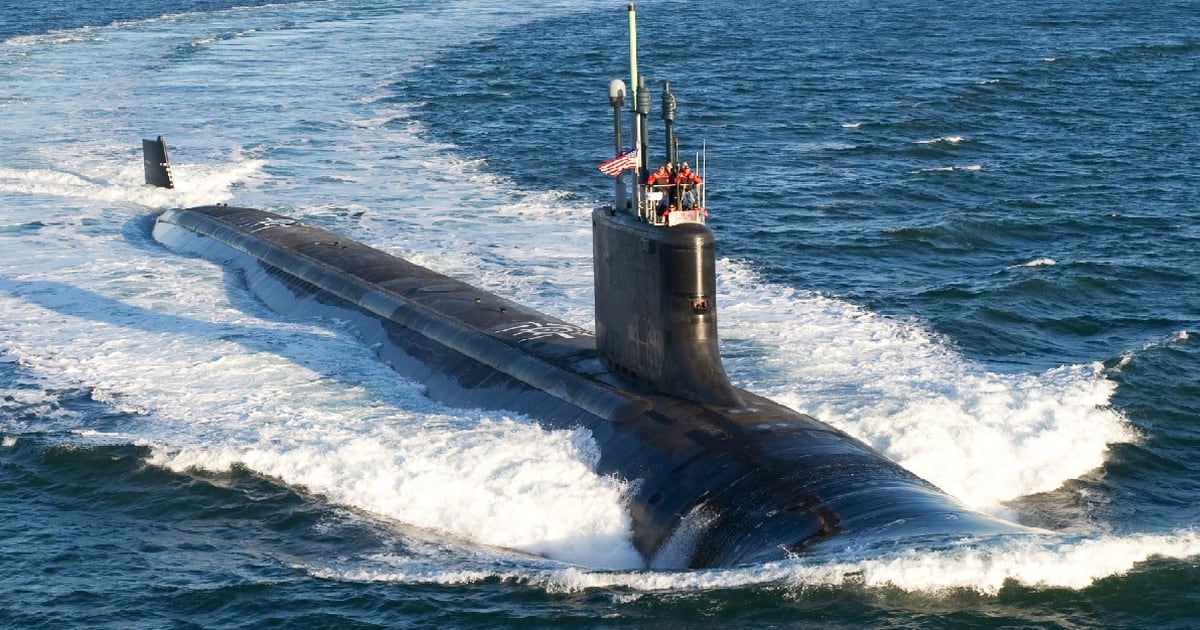 US Navy awards largest-ever shipbuilding contract to Electric Boat for new attack submarines
Quote:
WASHINGTON – The U.S. Navy on Monday awarded its largest-ever shipbuilding contract to General Dynamics Electric Boat for construction of nine Virginia-class attack submarines, eight of which will have 84-foot section that boosts the boat's strike missile capacity.

The contract for the Block V Virginias, worth $22.2 billion, could grow by another $2 billion if the Navy exercises an option for a 10th boat.
__________________
pla•teau noun
a relatively stable level, period,
or condition a level of attainment
or achievement

Lord help me get to the next plateau ..