Wolfpack Battle Report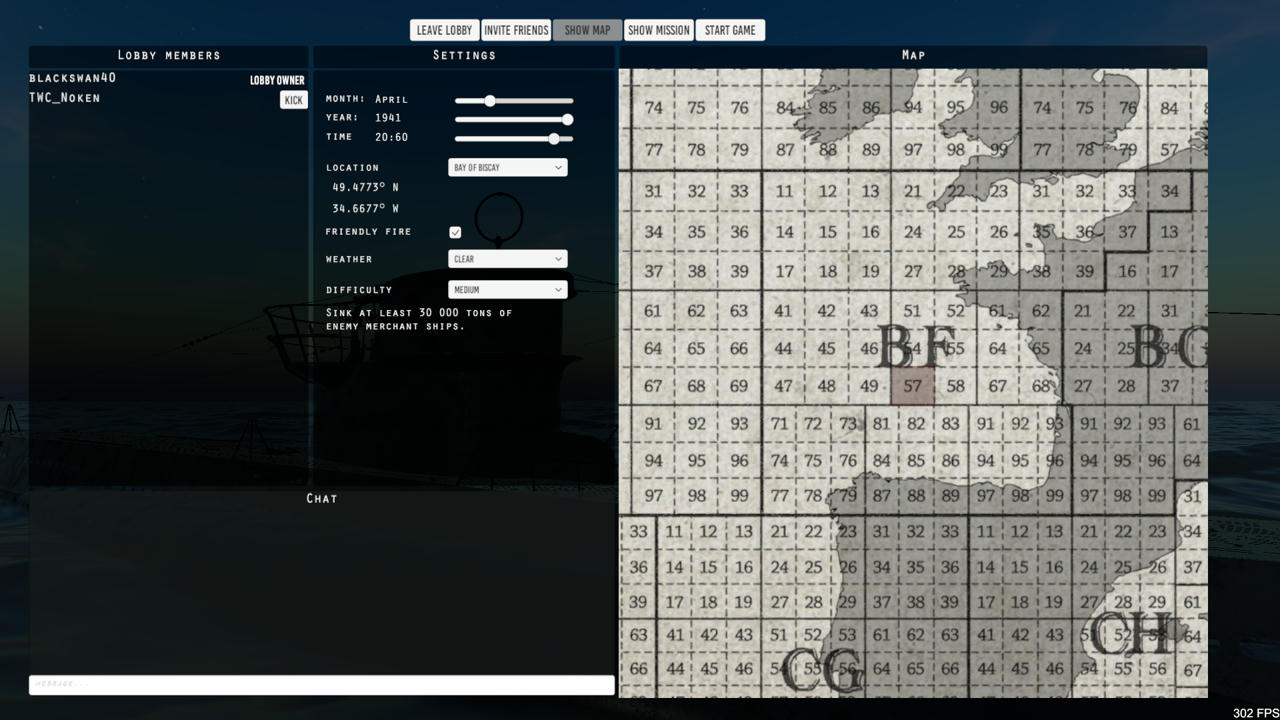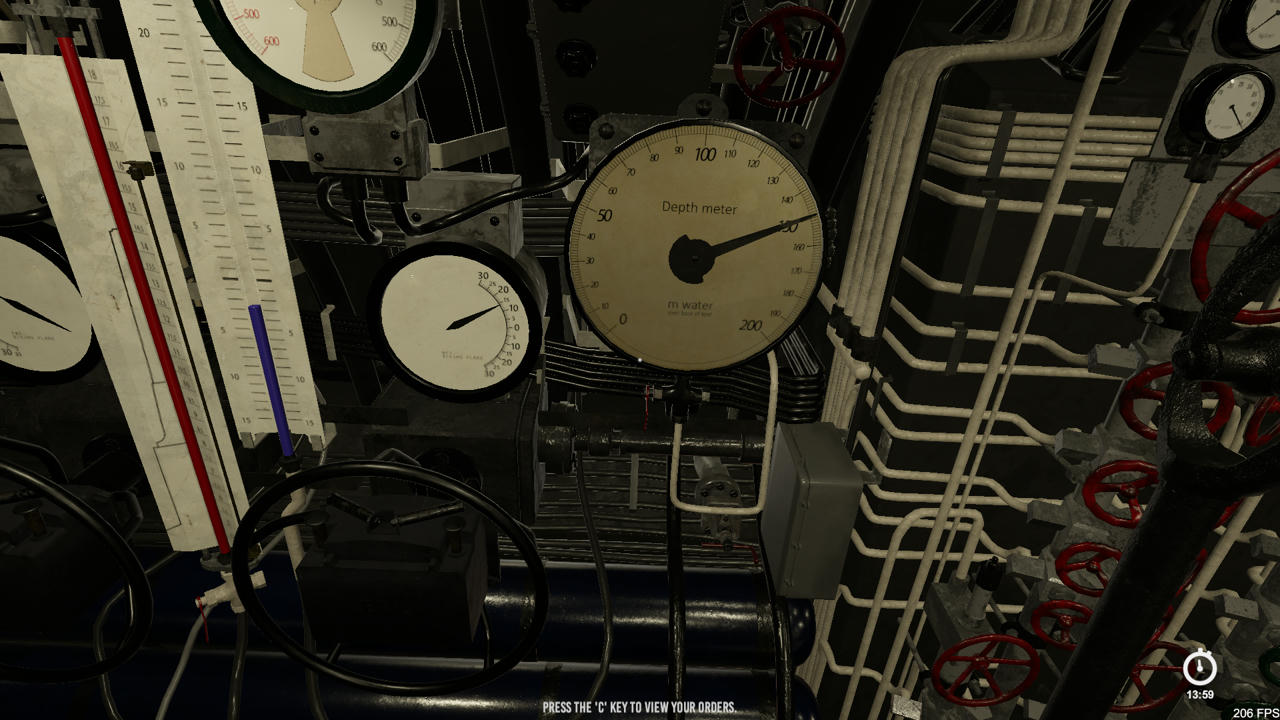 two Local Yokels noken and blackswan40 the Yorkshire Lads Me n ar Twinnie tried a medium difficulty mission
as the mission started blackswan40 flooded bow tanks nocken flooded the stern tanks.
Then nocken went up topside to get a bead on the Convoy he reported Visual on Convoy he ordered ten degrees to port we closed on Convoy for eight minutes nocken then ordered dive to 25mtrs so blackswan40 set bow planes 10° down stern planes 5° down flooded negative tank to 3.5 then blew the negative tank blackswan40 leveled the Uboat at 25-30 mtrs and came up slowly 10° up bubble on bow planes 5° up bubble on stern planes.
Nocken then did a sonar sweep both escorts escorting the seventeen ship Convoy had not picked us up we turned into Convoy all the time closing at slow speed two minutes later our first two torpedos were launched and shortly after a hit then a sinking confirmation 5244grt then another hit and another sinking confirmation now over 13000grt in the bag so far so good.
We then fired the rest of our eels at other targets some missed others hit.
With all this commotion U-96 attracted the escorts attention the pinning started distant at first but getting louder and more frequent.
Battle Bowlers everybody shouts blackswan40 as nocken orders crash dive take her down hard and fast to 140mtrs hard left rudder .
Blackswan flooded negative tank 20° dive bubble on both planes U-96 dropped like a brick 70-80-90 100 mtrs turning as we desended into the depths then nocken reports splashes 1 2 3 and 4 5 cripes a five charge pattern B for baker waiting for the explosions and the nagging question flashes through ones mind is U-96 deep enough.
Then the first explosion then two more in quick succession then the last two above and behind us the tommies have set the depth too shallow for the barrels of boom n doom shall not have U-96 this night U-96 leveled off at 150mtrs and crept away the crew well pleased with their nights work.
They build the Uboats good at the Hamburg Blom und Voss Uboat Yard!