Quote:
Originally Posted by
tokyodan

Steel Armor: Blaze of War vs Tank Crew – Clash at Prokhorovka (from IL-2 Great Battles series)

Not considering price, why would I get one over the other?
Not QUITE what you asked, and it's a ultimately a matter of taste, but if you want a good, modern-looking WW2 tanksim and single player is your thing, go for Steel Fury Kharkov 1942 with the freeware Japanese Community Mod:
https://wikiwiki.jp/pzfr/Steel%20Tank%20Add-on
I don't have TC (just some limited, playable tanks in Il-2 BoX) but from what I have seen, while TC has some nice vehicles, it still looks and feels to me like a tanksim bolted onto a flightsim; has oddities like Pz IVs in a combat zone with barrels elevated to travelling level...
... and still, no infantry.
Steel Fury with the JCM (or STA payware mod) is a much better package with infantry, dozens of playable AFVs - and some A/T guns...
...and missions set in N Africa...
...NW Europe...
... and the Far East/Pacific...
...as well as on the Eastern Front...
If you want one of the two current outstanding sims of modern tank combat, go for Steel Beasts or Steel Armour Blaze of War. The latter has only two playable AFVs (T-62 and M60) and its campaigns are set in out-of the-way theatres, but it is very good indeed and has dynamic campaigns as well as individual missions. The campaigns are based around a Graviteam-style wargame interface...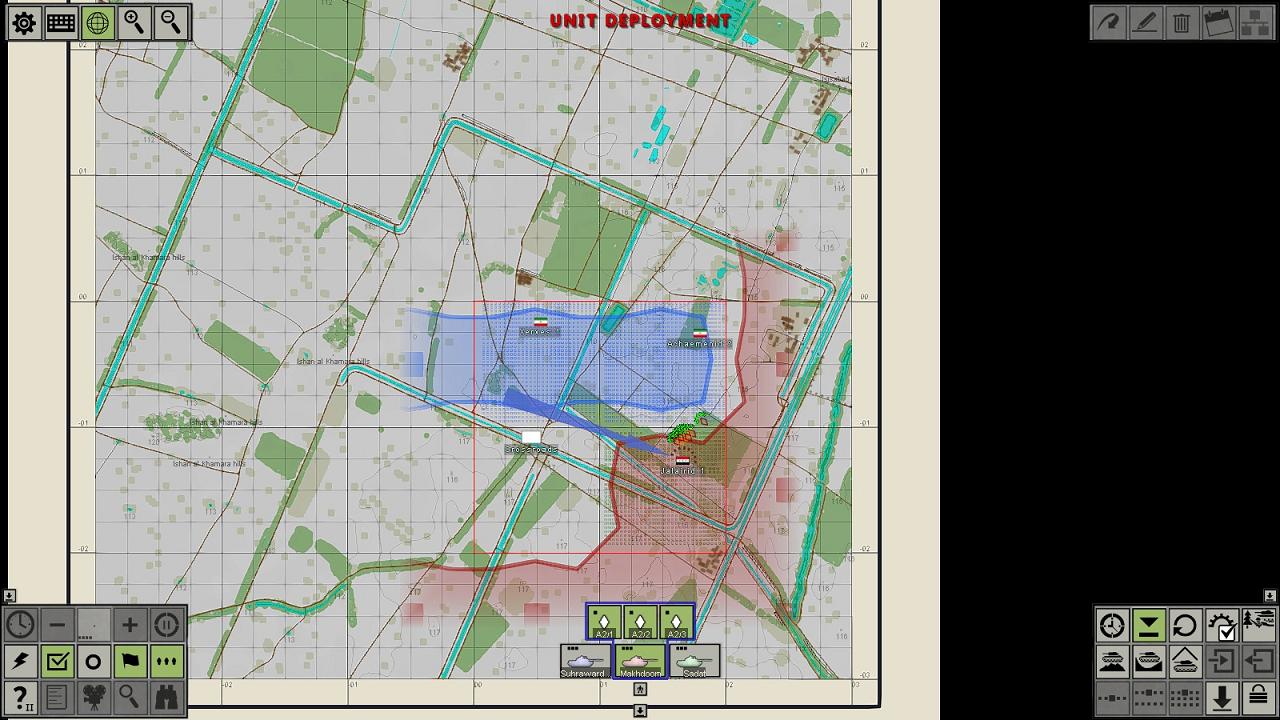 ...which needs learned on top of the tanksimming element, but it adds a lot to the experience.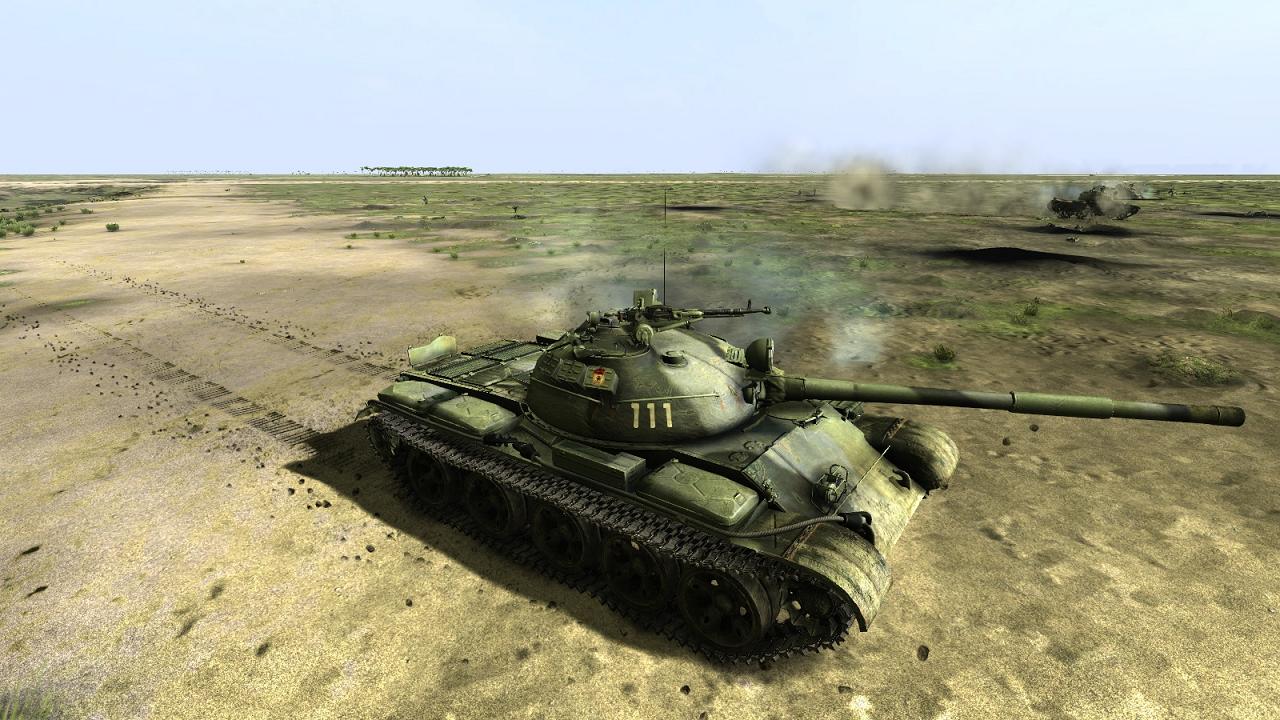 In short - if you want the best current sim for WW2 tank combat, go for Steel Fury + JCM (or STA) mod). If you want the best sim for modern tank combat, go for Steel Beasts or SABOW.