I am sorry to post English here, Help wanted !!
---
Hello @ all here.

I want to ask, ob someone can help me.
i need a Pattern ( Picture, JPG or other ) with some Translations,
And important: some japanese Letters ( signs ) to use it as a Texture.

more only @ PN, because my Projekt is not official shown this Time,
coming soon.

if someone can help, or have Interest on, please contact me.
It is not much work, but it will be a great Help for a Texture, and
some Instruments, because i can't read Japanese Letters.

best Greetings.
Andreas / Smoking Head Software.
__________________
Smoking Head Software.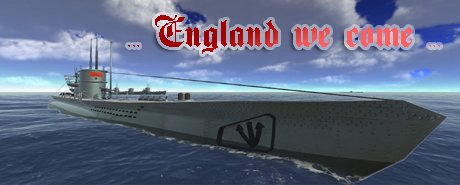 German Developer Studio.