Last month My wife, Kelly, my stepson, Sebastian and myself took a circular trip from Texas to New Jersey to visit Sebastian's grandparents. We planned various stops along the way there and back. Besides seeing such things like:
https://fantasticcaverns.com/
https://www.bigthingssmalltown.com/
https://www.discoverlancaster.com/am...story-beliefs/
https://www.visitphilly.com/articles...f-a-new-nation
https://www.palmettomoonshine.com/home
I was able to work in visits to a couple of ship museums that included subs.
First - the U.S.S. Intrepid and U.S.S. Growler in NYC. (Images from the internet since I wasn't up to snuff in my pic taking with my smartphone.)
The U.S.S. Growler (SSG-577) was very interesting.
As with many ship museums it had most of its stations protected with plexiglass. The volunteers seemed to have a rudimentary knowledge of the boat, at best ... until we got to the aft torpedo room (the last thing you see inside before going back above deck). There we met a died in the wool torpedoman from back in the day that went into great detail about operations and equipment (once he learned that I was a bit more into the subject than most tourists that waltzed through). We were fortunate to see him for as it turned out he was being called back to active duty to show boots how to do his job (I've seen this before with old WWII reserve gunner's mates being recalled to AD to teach new GMs how to operate the 16" guns on the old BBs when I was in the reserves in the 80s).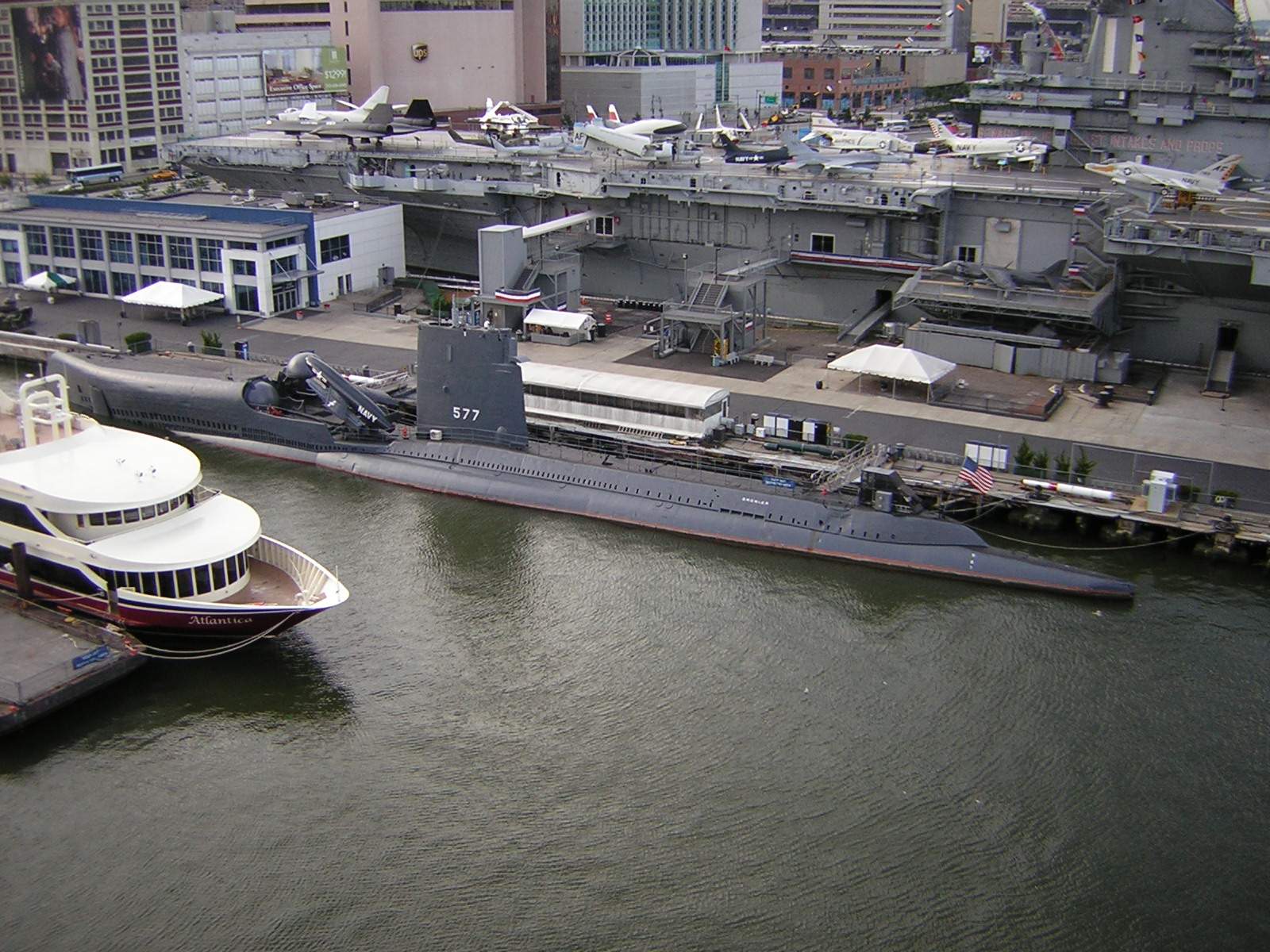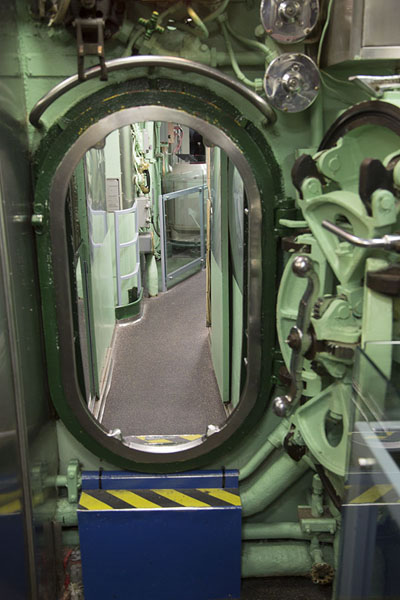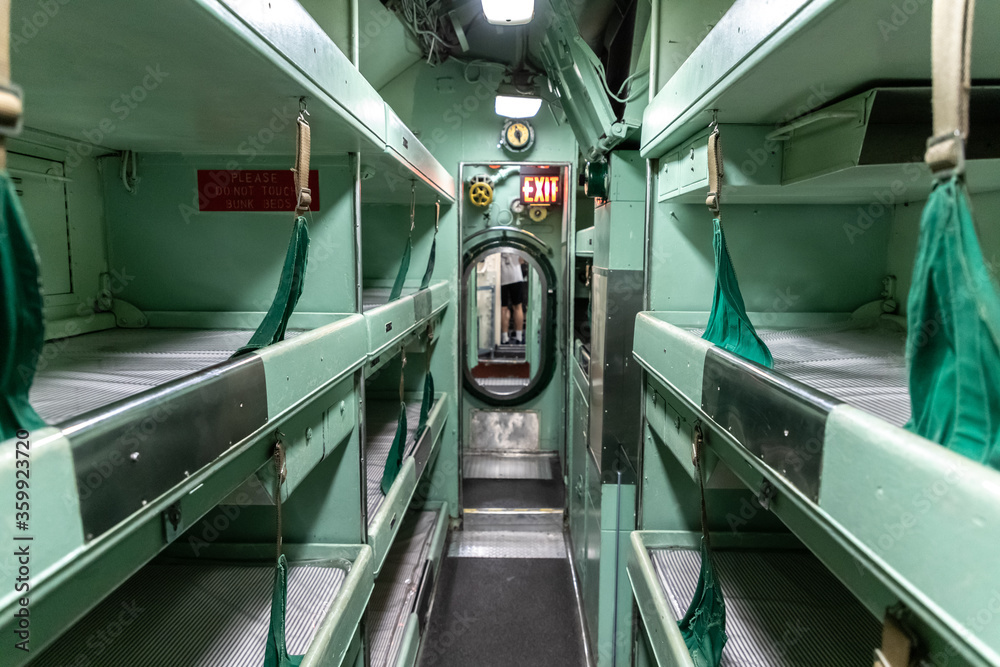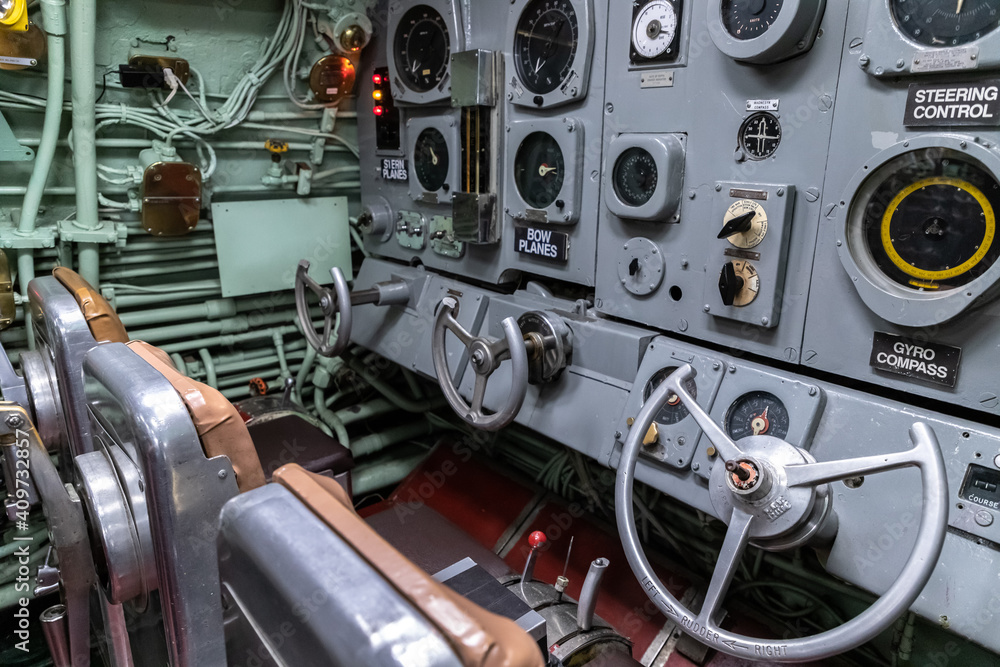 We saw the U.S.S. Intrepid along with many aircraft, including a Lockheed A-12 and the Space Shuttle Enterprise.
https://www.intrepidmuseum.org/AircraftCollection
A very nice experience, all around.
On our return trip we stopped in Mobile Alabama to see:
https://www.ussalabama.com/explore/uss-drum/
It was a bad blood pressure day for me and the stairs up and down nearly did me in. But I was actually more interested in the U.S.S. Drum than I was the Alabama so, with my Stepson in tow, we climbed aboard (and ended up skipping the BB, entirely).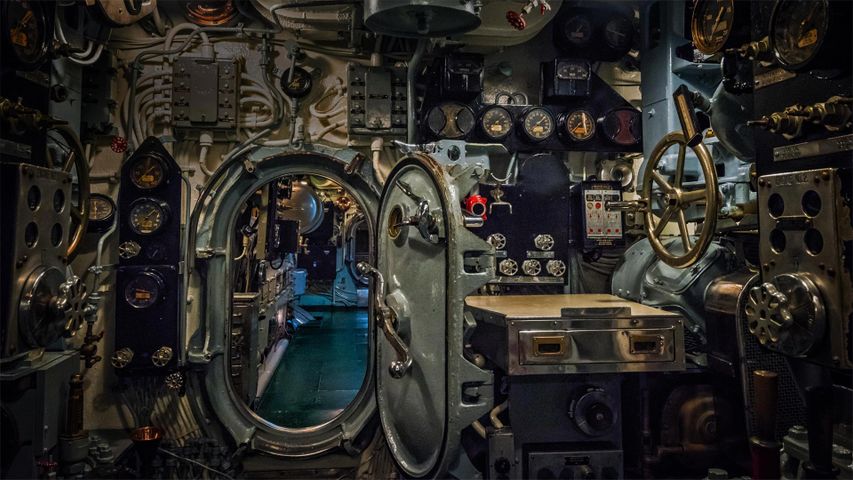 I somehow managed to miss the conning tower ... (I was tired after touring the main decks and we ended up walking right past the open hatch to it on our way to 'the stairs from hell.'
Still, it was a good experience.
By the way, anyone know about this?
https://www.al.com/entertainment/201...nt_to_hos.html