Today i want to show you the "Bismarck".
All of you i think know, the Bismarck is a big german battle Ship.
The specifications of the ship I leave out here, they should
be known. The Bismarck is not just any ship in the game, she's a friend
and ally. Without the help of Bismarck, some missions
will not be 100% successful. You can then continue playing,
the story continues, but you will not achieve a 100% statistics.
How can i get the Bismarck ?
In order to preserve the Bismarck, you must save the
Bismarck first (keep it from sinking).
Your mission will be to sink the Rodney
and the King George. If you can do that,
the Bismarck will be your assistant in some later missions.
Can i control the Bismarck ?
No, you can not control the Bismarck, but you can Try to give the
Bismarck orders, for example: "Attack this Ship". If the Bismarck is
not bussy with other Attacks, she will do.

will the Bismarck every Time do what i say ?
No.
is there something i need to know about the Bismarck?
Yes. If you successed in the Mission "Scapa Flow" so "sink the Royal Oak"
the Bismarck will join the Mission "Save the Bismarck" in the
"Reinbrücken" Paint. If this happens, she have a Bonus Power of:
200 % Armor,
Uses 8 and not only 4 Flak Guns,
and have better Defense breaking Ammunition.
Do i need the Bismarck to win the Game ?
No. You will not need the Bismarck to play the whole Storyline.
But some Missions will not to "100%" Win without the Bismarck.
There is for example the Mission "Sink the Aircraft Carrier Enterprise".
You can not handle this alone. In this Mission, are 2 other Subs with you,
but without the Bismarck, the Enterprise will not sink.
What happens if the Bismarck sinks. Is there a 2. Chance?


Yes, but a very hard Way to go. You can not bring back the Bismarck, if she is
sunken. But you have a Chance to get the Tirpitz. ( Also you will have this
Chance if you already have the Bismarck). But to be serious:
i do not want to explain how. Because the Tirpitz, is one of the hidden
Eastereggs in the Game, and only to get if you know how to unlock this
mission.
Is the Bismarck also in the japan Missions ?
No. The German Storyline ends befoure the Japanese Storyline full starts.
( There only a few small Missions for Japan, befoure ).
After the German Missions endet, you play Japan.
The Japan Pendant to the Bismarck, will be the Yamato, but she is not final
this time, i work on next Weeks. But if you can sink the Enterprise, some
missions in the Japan Storyline are easyer.
Have Fun, and a nice Sunday.
happy to hear from you.
Andy / Smoking Head Software.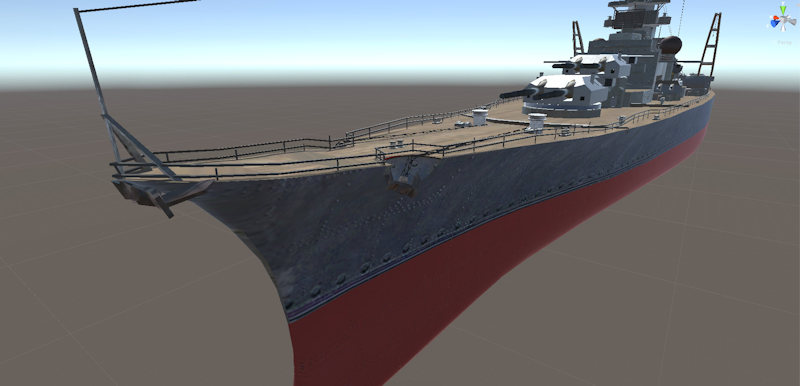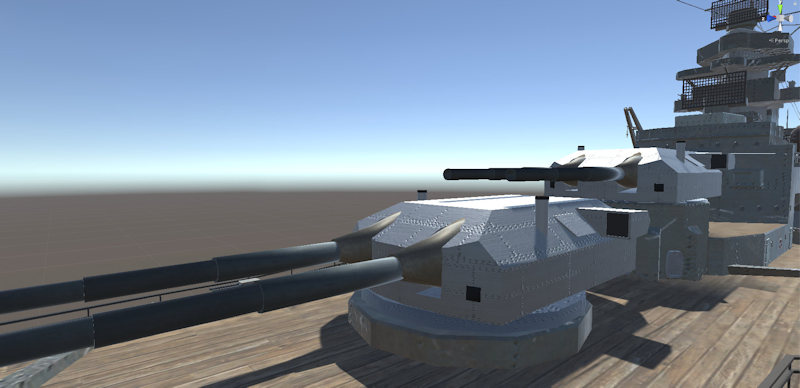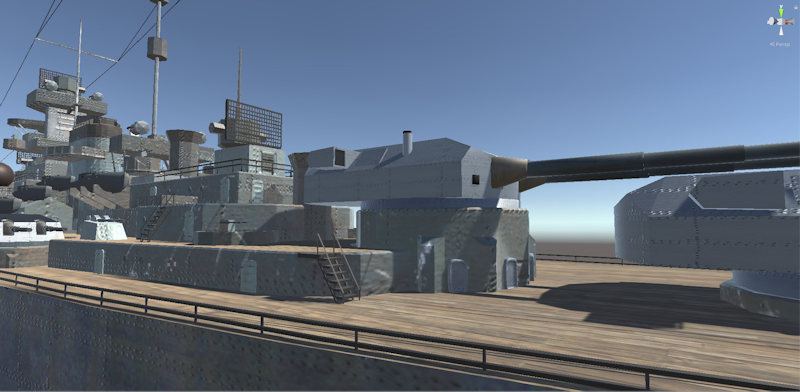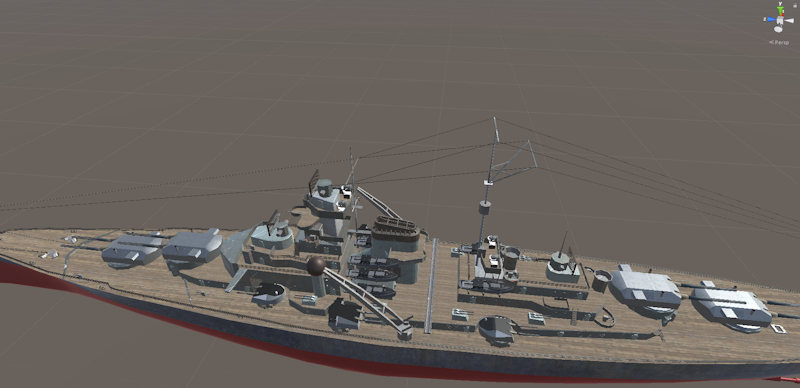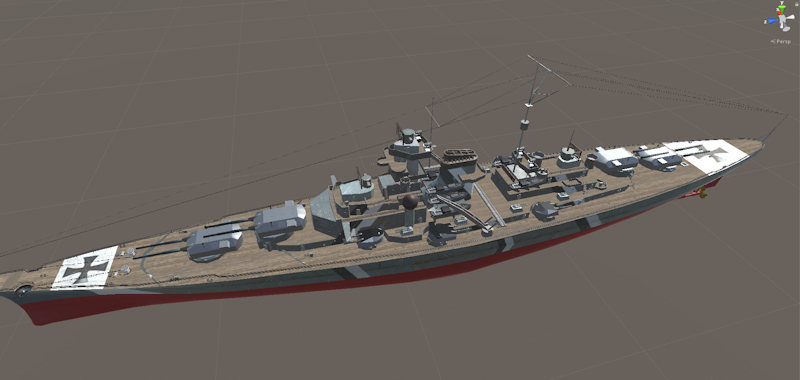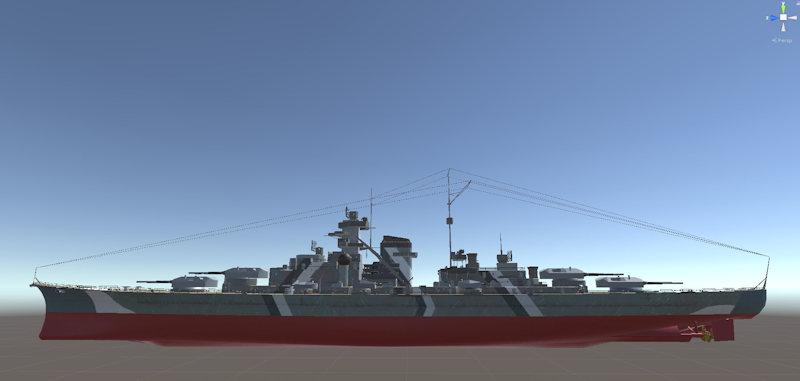 Maybe i show you the Enterprise soon, but first we want have a Look @ the Miner System.
but not today, i am sorry, all takes a lot of Time, i post here like i can

Development comes frist