As a companion mod to my Future Release Playable Type IIb ( 1942-44 ) I have decided to add Immersion to the Black Sea Campaign, by introducing new units under construction by myself. ( and credits forthcoming for the turret models, The 12.7mm Dshka Permissions will be sought from the author of Guns_VAA_Liliput and also permissions sought for a variation I made of Flags by Testpilot1978 adapted for suitable use on Patrol Craft/Small Units )
The Black Sea was a Smaller Unit Sea War ( only one ever Destroyer vs Destroyer Engagement between Romania and Russia ) and Fighting at night was more common as that is usually when the German Convoys Set Out. The First Unit nearly complete is the Project 1124. The Smaller Project 1125 will follow. I will also build a Soviet G-5 MTB. Axis Powers we have all ready a variety of R-boats, and the U-Jagd variant with DCs and Throwers Verpostenboots and a variant of the MAL. I will work on new AFP Typ AF A-C, Typ AF C3, Typ AF D-1, and Typ AF D-3. Also new MAL I, MAL Ia, MFP A, MFP Typ AM ( Minenleger ).
I have other Mods I work on and tend to take breaks from by continuing work on past projects. I have more WIP threads to start than Release dates. So I will say many are planned as releases in 2017.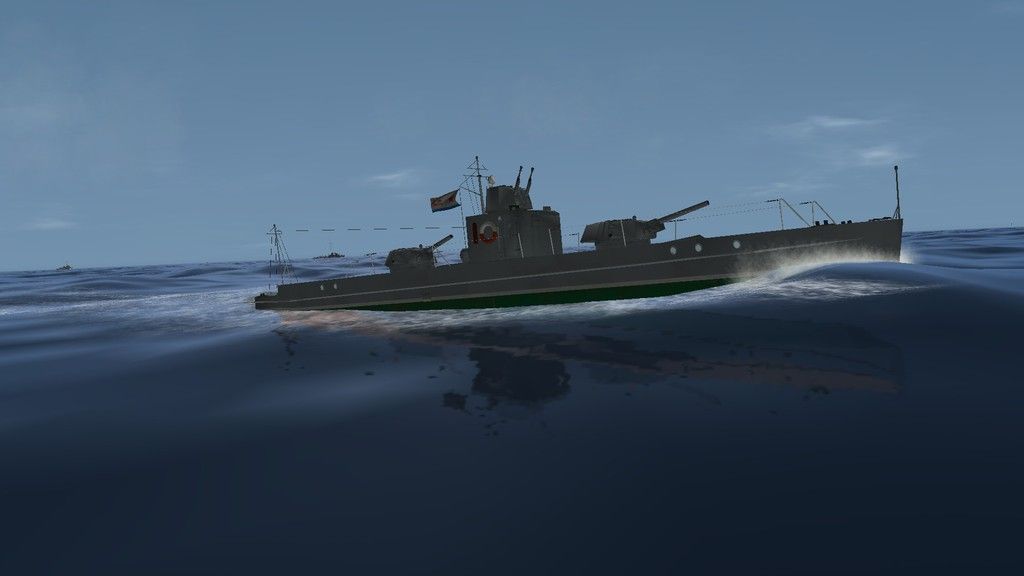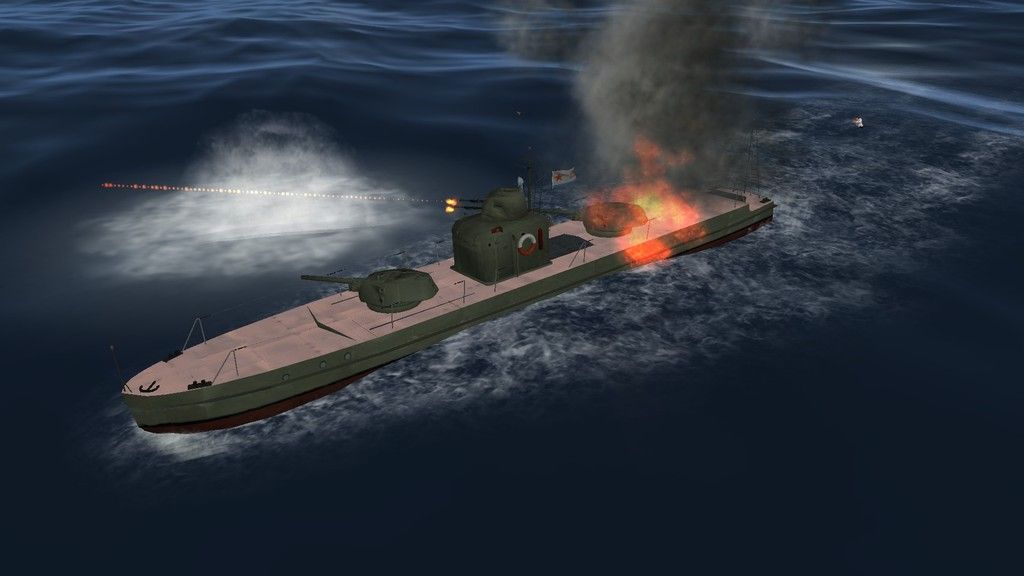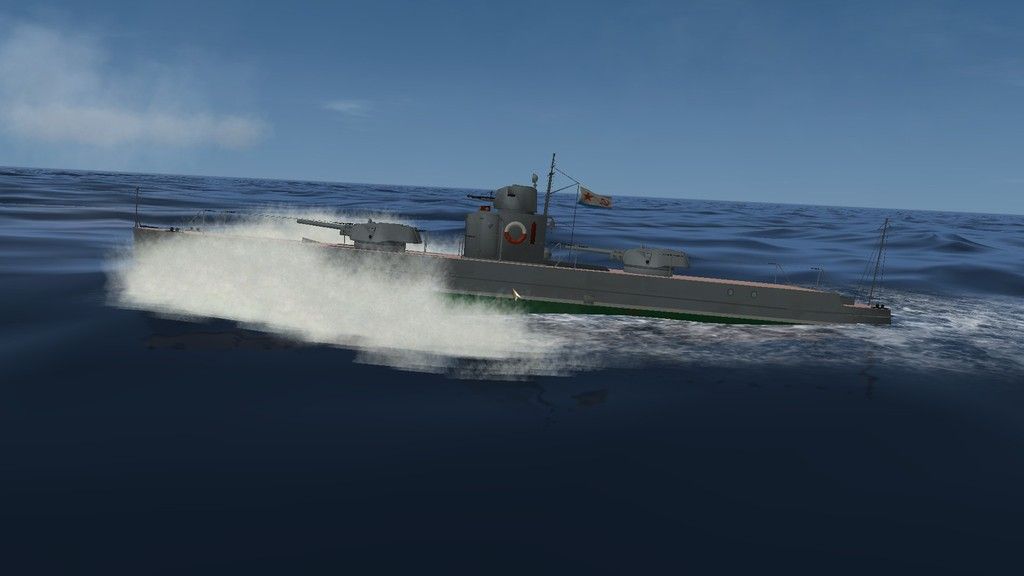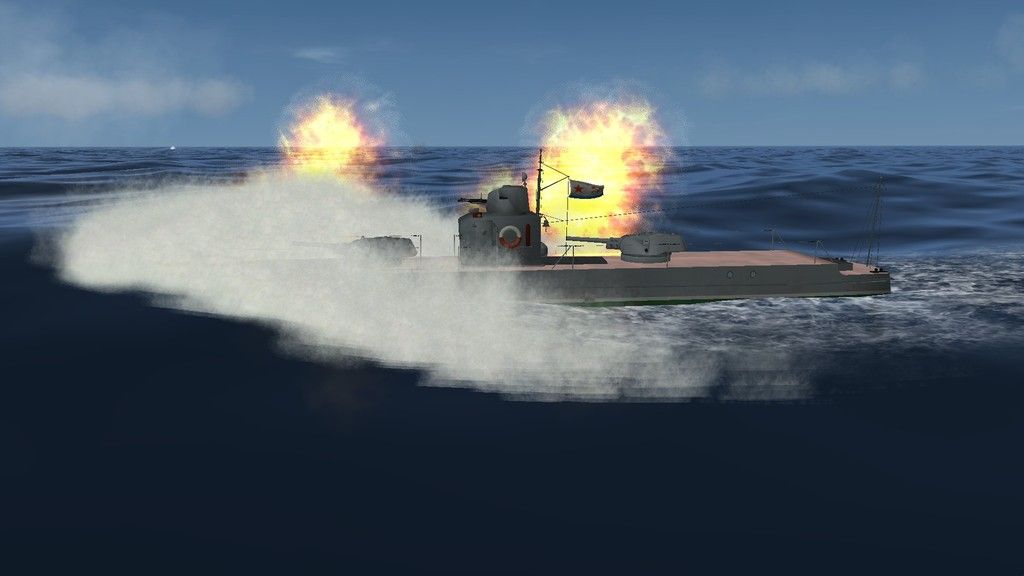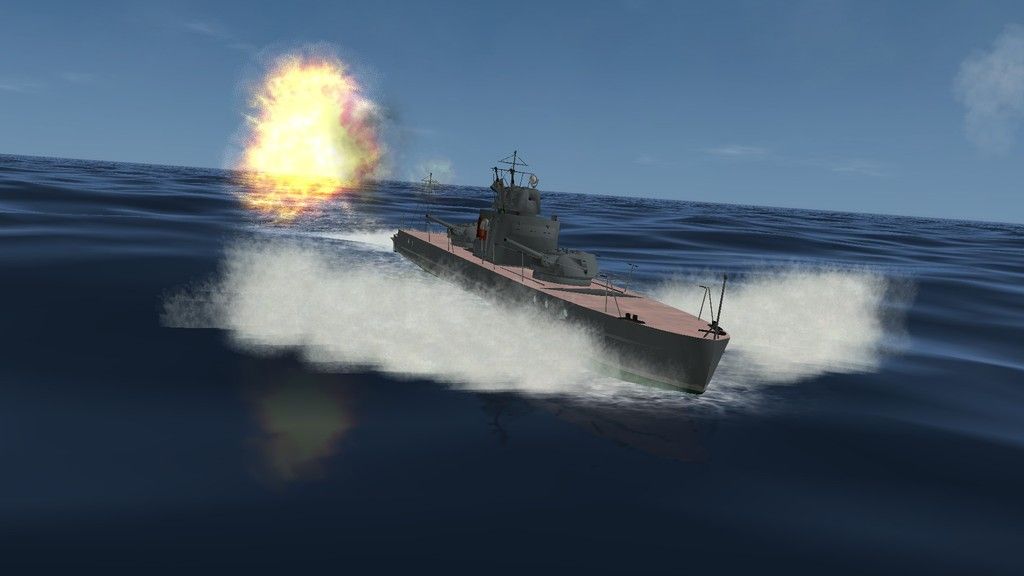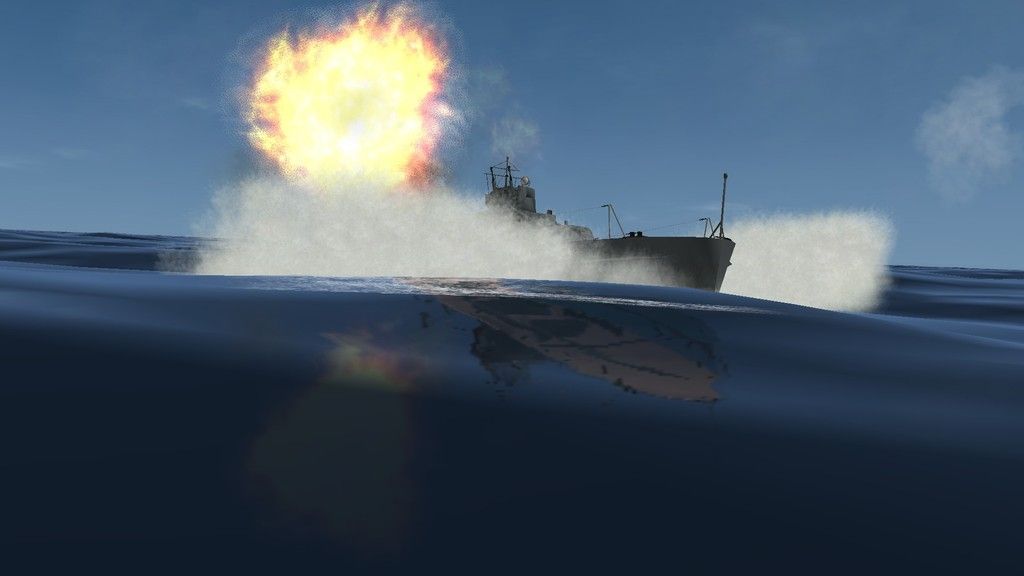 WIP BK Project 1124 80% complete. To Do: Deck Fittings, Fixtures, Hatches, Skylights, Vents, Pipes, and Handrails, Antenna Array, Turret Lift Rings and Handrails, Bridge Foot Ladder, and anything else I can think of.