Hi Zeus
Both GWX and LSH3-2015 are multi file downloads.
GWX contains a total of 8 components.
LSH3 contains a total of 10 components in the split file downloads.
It only takes one of these files to be corrupted in the download procedure and you are in trouble.
Unlike LSH3 GWX is far more complicated as when you add SH3Commander you also need to add a configuration file, and of course the 4gig application as well.
Setting up these applications needs to be done correctly, GWX installs JSGME, LSH3 install and runs everything for you including the HSIE patch.
The fact that you have no sound in either of these games is strange.
I would suggest that you check the download size of each file here against yours.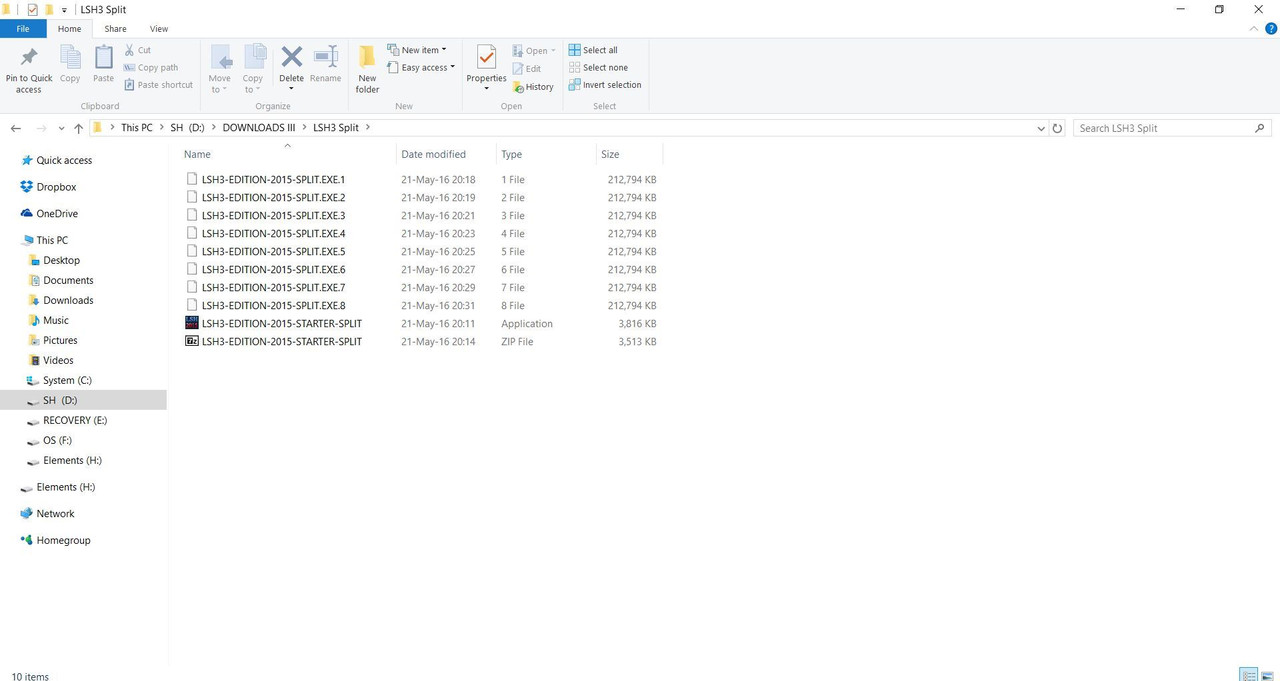 Peter