I've been on three patrols and have a good amount of renown and a few of my crew (seamen 1st class) have maxed out on XP. However I do know that I have reached the max number of petty officers.
I seem to be unable to give crew members any new skills or specializations. There is an option on my desk right next to "crew managment" that does nothing when I click on it. I included a screenshot with an arrow pointing to item in question.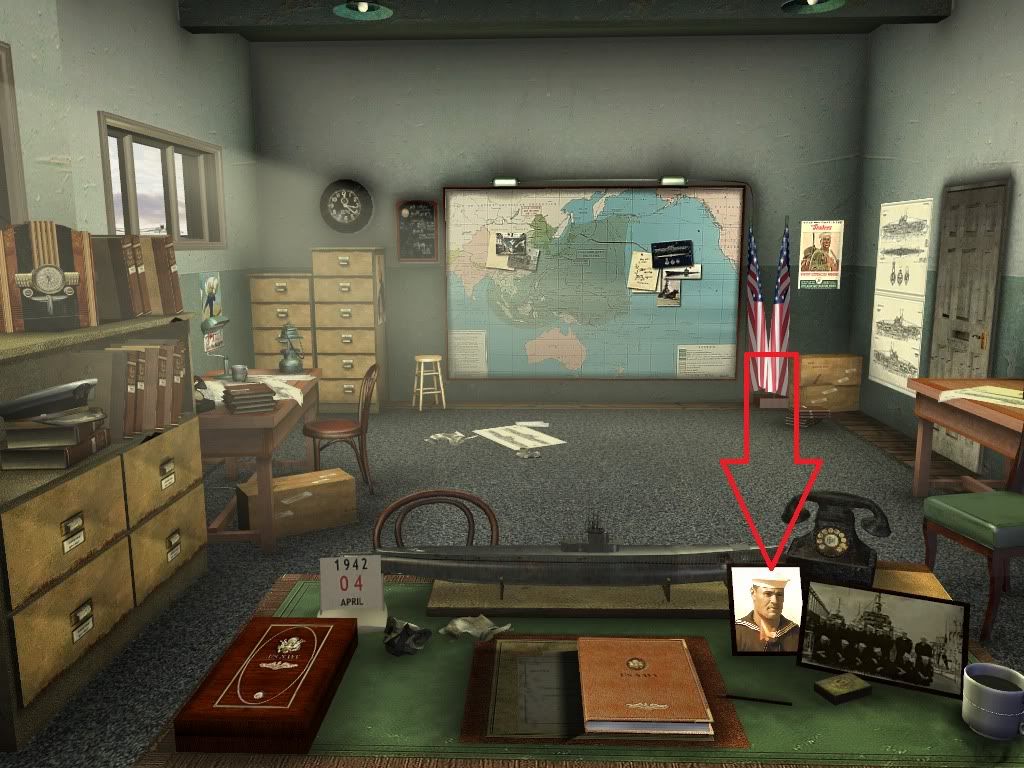 What is that supposed to do?
Running vanilla SH4 with u-boat missions add on (1.5).
Thanks!